Use the SWOT analysis to find your perfect internship
The business world is full of marketing tools that support in useful planning of the company, the industry, the product or the place. SWOT is an analysis that can also be useful for your future.
It considers internal factors, so called strengths and weaknesses and external factors such as opportunities and threats.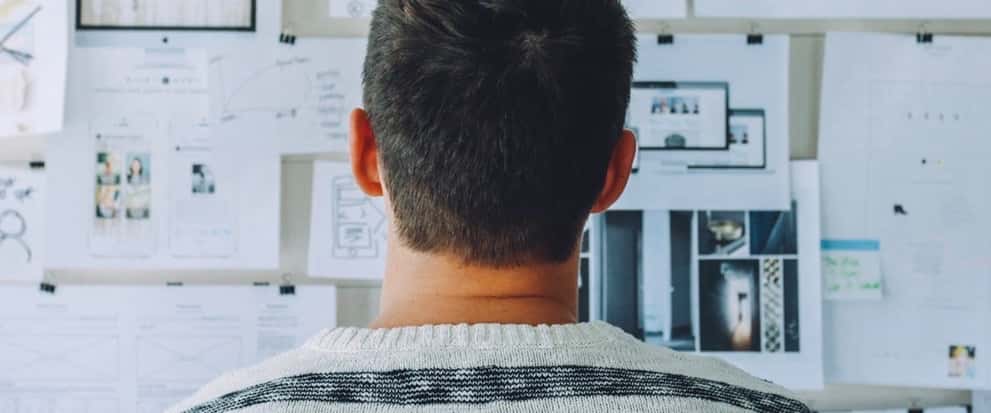 To be aware of your strengths prior to your internship, will help you to uncover opportunities. Moreover, knowing your weaknesses will help you to eliminate threats. The analysis is also a good preparation for your next job interview. Did you know that people who use their strengths at their jobs are 6 times more engaged? The following SWOT analysis should help you to narrow down your internship possibilities.
Strengths
What can you do better than others?
What are your skills, education, connections?
Which achievements are you most proud of?
What are you passionate about?
What do other people value most about you?
Be objective and make a list of your personal characteristics to crystalize your strengths.
Weaknesses
What tasks in the past did you not like to do?
Do you feel uncomfortable with certain activities?
What do people around you see as your weaknesses?
Do you have negative work habits such as unpunctuality or short temper?
Most people find it more difficult to find honest weaknesses. Be honest with yourself and ask friends and family for help.
Opportunities
Does your university provide an internship agreement?
Is the field that interests you growing?
Do you have valuable professional connections that can help you or offer good advice?
Is the internship opening doors to a specific occupation in the future?
Threats
Is the industry you are interested in changing?
Does the change in technologies threaten potential internship positions?
Could any of your weaknesses such as lack of working experience lead to threats?
We hope that this personal SWOT analysis will help you to narrow down possible internships. It is always good to learn about yourself!
First of all, if you are still looking for an internship in Germany, either to improve your German language and have a professional experience abroad, check out our internship offers in Germany:Or, You do your already get your internship in Germany? Congratulations!...
read more