Why you should do an internship
If you are torn between whether or not to do an internship, you should consider these facts. The following article will reveal the incredible benefits of doing an internship.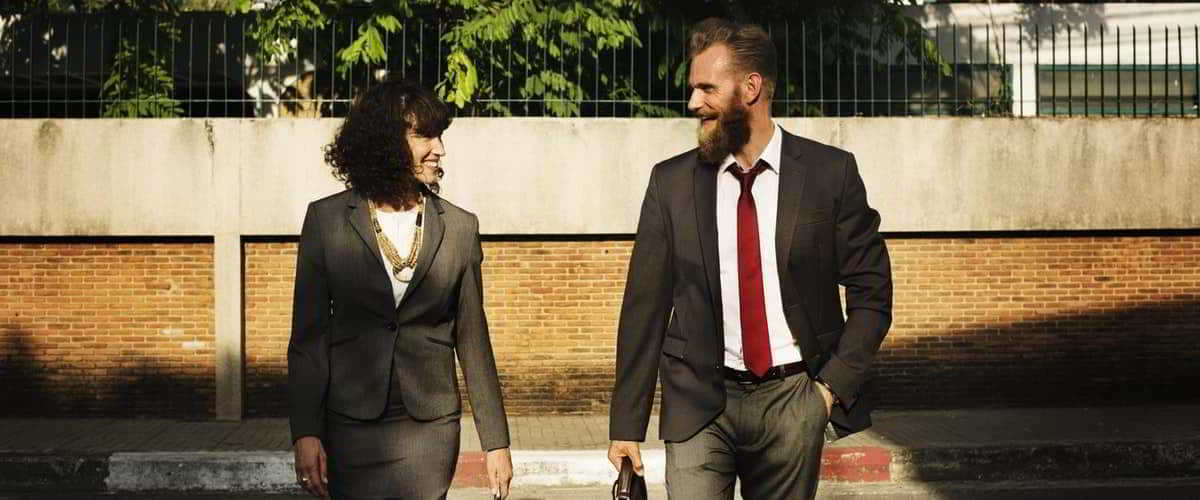 A practical experience is the perfect way to begin a long and successful career and even earn college credits. Let us take a look at the most common advantages:
Professional Contacts
Every contact you make within or outside the business can be valuable for your future career.  If you make a good impression at your internship, the company will recommend you to others. For instance, supervisors or the human resource manager will write you a reference letter that will be critical for your success. Nowadays, most jobs are obtained through networking and doing an internship is a way to reach more professional contacts.
Industry Knowledge
An internship will enable you to gain knowledge you will not learn anywhere else. It is the chance to be exposed to real world problems. It is the point when you can finally apply your theoretical knowledge in practice.
Increased Confidence
Working for a company, will show you how you can impact the success of the company. This experience will give you an evidence of your own abilities.
Possible Career
Did you know that according to the National Association of Colleges & Employers NACE Statistics, 60 % of the college graduates with an internship received at least one job offer?
Resume Boost
We know how difficult it is for students to show off with work experience. Studying and working sometimes just doesn't go along well. That means that an internship for instance in the summer holidays, is the perfect solution to gain some practical experience.
Personal Growth
Not only will your CV benefit from the experience, YOU will. Being abroad and getting to know a different culture in the work place as well as in your free-time will be an unforgettable life experience.
One Step Closer
Even if the area of the internship did not interest you, take it positive. Now, you can narrow down your list of potential careers.
Myriad Possibilities
Nowadays, you can choose internships in diverse fields such as Sales & Events in Mexico, Front Office in Panama or Marketing in Barcelona. We are here to support you! You can live & work anywhere in the world, improve your language skills & stand out from the crowd.
Tu as enfin décroché ton stage en Espagne, et à peine l'euphorie de la nouvelle passée, commencent les préoccupations administratives. Eh oui, même si l'Espagne fait partie de l'espace Schengen, tu ne peux pas simplement te présenter comme une fleur au 1er jour de...
lire plus
As-tu hâte de commencer ton stage à l'étranger ? Dans ce cas, tu ne devrais pas manquer mes 5 conseils sur comment bien commencer ta première semaine de stage. Commencer un stage…
lire plus
Ça y est, après tant de recherches, de préparation, de CV personnalisés et de lettres de motivation, tu as enfin réussi à décrocher un entretien d'embauche pour ton stage payé à l'étranger !! Maintenant encore faut-il le préparer ! Tu as déjà dû lire de nombreux...
lire plus