PIC Management's story
Do you know the 'Erasmus generation'? The founders of PIC Management are its illustration. How could a Mexican and a French meet each other in Spain, if not as the result of an absolutely international path? She was finishing her master's degree while he had been hired after finishing a specialization at the university in Barcelona. Both knew well enough how difficult it can be to find a suitable opportunity abroad, which allows them to gain professional working experience. From their experiences full of obstacles, came the ambition to help young people find the perfect professional experience abroad: that's how PIC Management was born.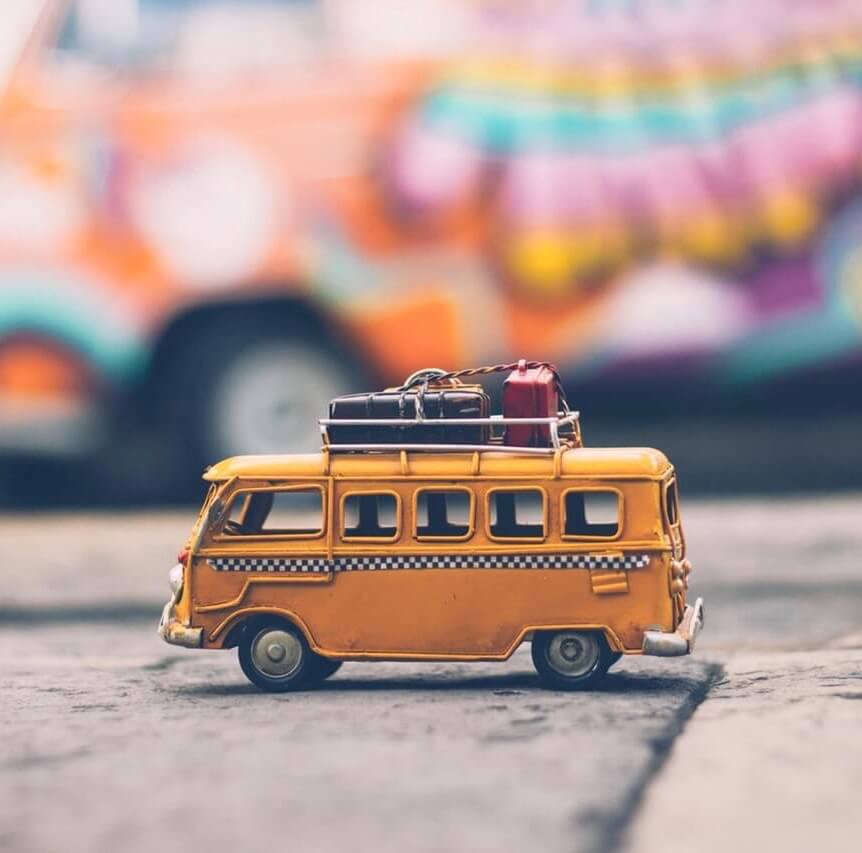 What we are striving for
Nowadays, schools and universities increasingly want to propose the opportunity of a stay abroad to their students. Faced with growing requests from students, many companies are unable to answer all requests and are saturated.
Our proposition at PIC Management is that we offer students, who are enrolled in a university program or finishing a master's degree, an internship which is relevant for his/ her studies. It is not 'just' about finding any internship. Our focus is on proposing internships which give our candidates the opportunity to develop their competencies and ease their way into the labour market.
PIC Management is offering a personalized advice paying thorough attention to each student. Our idea is to avoid 'any internship'. The quality of our offers is our priority and our main objective.
What exactly is a Placement Agency ?
Being realistic, there are many placement agencies. But what exactly is a Placement Agency and what does it do?
And which aspects are we, from PIC Management, different from all the others?
Most placement agencies offer numerous services, with the internship always being the focus. At PIC Management we decided to look with favour on the diversity of our internship destinations, always making sure that the position for our candidate has an excellent quality and that the host companies provide benefits to support the intern during the stay abroad. We value a personalized contact between you and one of our advisers, who will guide you through the entire process answer all your questions… as well as those of your University. Our goal is that your internship abroad will be a beneficial experience for all sides, based on detailed information, an accurate selection of practice offers and a transparent process in each stage.
For our partner companies, PIC Management is the guarantee of knowledge about educational systems worldwide as well as the promise of a precise selection of the most competent candidate for the proposed internship position. In the same way that we want to satisfy our candidates in their search for an internship, we also want to guarantee that the company receives an adequate candidate to join their team. We realize, that an internship that does not go well is also a difficult experience for the company. Our goal is to accompany each company during a successful internship experience and participate in the development of its activities.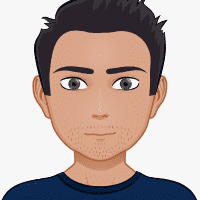 Edgar
CEO and our Website Ninja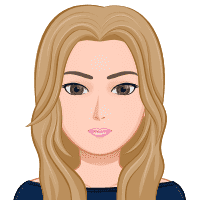 Victoria
Responsible for the Partnerships with the companies and Administration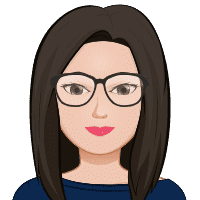 Morgane
Our super Community Manager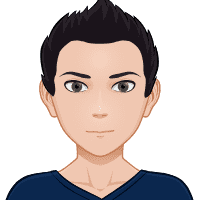 Nicholas
Students and School's referent – Italian market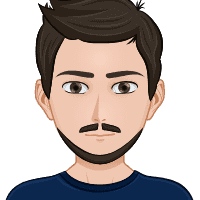 Alexis
Students and School's referent – French market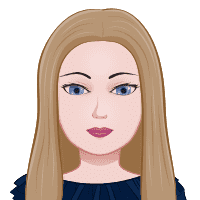 Ronja
Students and School's referent – German market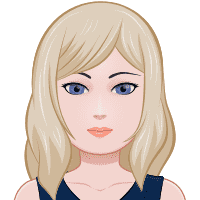 Katarzyna
Students and School's referent – Polish market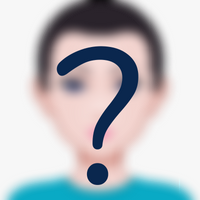 You ?
Students and School's referent
Good to know
PIC Management is a small team, amiable and international. Our idea is to keep almost family like environment to preserve a personalized relationship with our candidates, our Schools/ Universities as well as our partner companies.
We are located in Saltillo, in the North of the Mexico. We want to keep this privileged relation with all of our interlocutors, wherever they are in the world.
Thanks to our thorough knowledge about the educational systems in Europe, we can propose internships which are adequate to each educational program and which will have a relevant impact on the development of the student's skills. With some time and great determination, we have achieved close relations with companies all over Europe and Latin America.
Our purpose: to find the perfect internship for each candidate, his/ her school… and to find the perfect candidate for every partner company.