Legal document to do an internship in Spain
Finally, you got your internship in Spain! That's great! But after the happiness there are the administrative concerns… which are less fun. Even if Spain is part of the Schengen area, you cannot simply present yourself without the legal documents from your host company. PIC Management is helping you to find out all the administrative tasks you must take care of before going!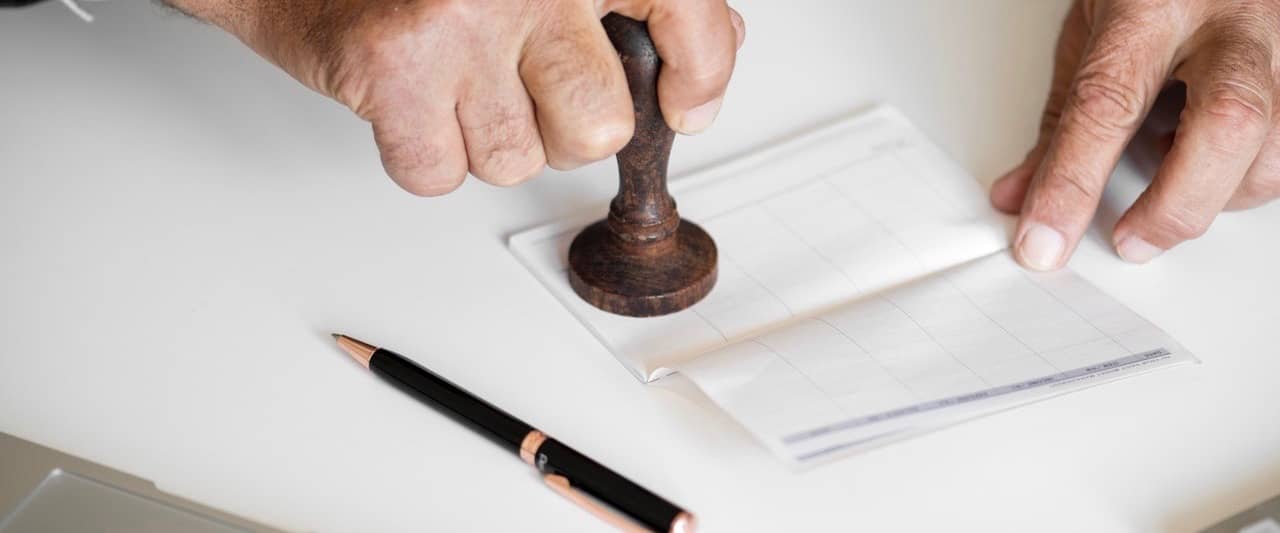 Monday morning: you are really happy about going to the Traineeships office, asking for your internship agreement. First spanner in the works, the agreement is in English… which is not logical if you want to do an internship in Spain. Indeed, your company mentor is not going to understand what he/she is going to sign. In fact, the companies in Spain have the obligation to present official documents in their own language. To avoid the translation fees and the extensive delays, we provide you a standard document format in Spanish. Accordingly, you will need to convince your school/university that this document will be mandatory for your internship in Spain. But do not worry, the host company will sign the internship agreement from your school. However, the ERASMUS candidates aren't concern by this norm.
Moreover, if your internship counsellor speaks Spanish, you can ask her to read the law about the internship regulations in Spain. Here we go, the first step is done, congratulations! Do you already feel the joy? Not too fast, it is not done yet…
Let's start with the basics. You will have to present:
Your valid passport or your valid CNI.
Civil liability … Do not panic, we will write an article about it soon in order to discover this fabulous document!
The European Health Insurance Card.
Let's finish by the NIE… But what is this? It is an identification number for foreigners. It is also a mandatory document to do your internship in Spain. We promise to write an article about this as well! Until that time, our PIC Management team will give you all the information about it. But if you want a hint about this document, do not hesitate to check the official website. Be brave, all of this will only be a bad memory when you will be enjoying the sun in Spain!
Tu as enfin décroché ton stage en Espagne, et à peine l'euphorie de la nouvelle passée, commencent les préoccupations administratives. Eh oui, même si l'Espagne fait partie de l'espace Schengen, tu ne peux pas simplement te présenter comme une fleur au 1er jour de...
lire plus
Je pense que tout le monde connaît la galère lorsque tu as besoin de faire tes valises pour partir en stage à l'étranger. Tu n'as probablement qu'une seule valise, et tu n'as aucune idée de survivre un temps aussi long sans ta garde-robe.
lire plus
Are you excited to go abroad? We are thinking about you. Thus, we will provide you with a short checklist for your next long-distance journey …
lire plus