How to find an accommodation in London before your trip?
Your dream has always been to do an internship in London? and finally, after months of search, you have finally found the right one. Congratulations! Now, the only thing that awaits is to find an accommodation… You don't know where to start? We got your back! ?
How to certainly find an accommodation in the city center within 5 days?
We often start with the thought that it is hard nowadays to find an accommodation in London. But why is that? First of all, it is quite an expensive city, more than Paris or Munich on average, even if the real estate prices have dropped since Brexit was announced. On average, it is difficult to find an accommodation in the main cities of the United Kingdom but it is even harder when you are looking for a place to stay from abroad. Usually, the further you are from the city center, the lower the rent will be. Yet, due to public transportation fees in London being quite expensive, you should find the right balance.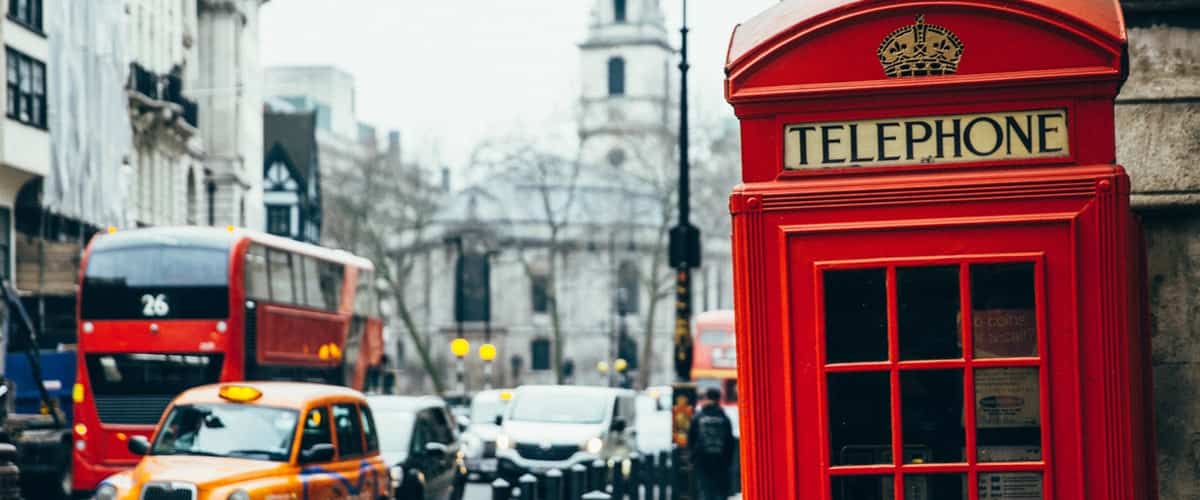 How to find an accommodation in London within record time?
If you are tired of going through adverts all day long, then stop wasting your time on Facebook or any classified online adverts. Most of those are actually published by real estate agents anyways, so why wouldn't you talk with them directly? We recommend you to contact these real estate agencies, as they are professionals who know well the market of London.
Since 2014, House London Trip supports those adventurers who are preparing their stay in London and they have already conquered the housing market in the capital. The company will propose you a flat which fits your needs within a short time period and you could even reserve it before arriving in London. They provide a personalized service allowing you to travel in complete serenity by avoiding all the administrative traps of what London could hide. The agency takes care of each of its customer on a case-by-case basis and allows you to move in less than 5 days. House London Trip has now launched a new service specialized in "short trips", ideal for a 2 to 6 months long internship for instance.
The founder, Chakir Zahid I met some time ago, this French citizen had a first-hand experience of how hard it is to find a place to live. He decided to begin his own start-up located in Great Britain to help people who are in the same situation as he was. He realized the need for help, that how hard it can be to get by in a new city, where you barely know anyone.
How does this personalized service works to find your accommodation?
1. Defining your needs (localization, budget, trip duration) with a dedicated expert.

2. Visiting selected properties either on-site or through video.

3. Signing the lease agreement and moving into your new place.
"I do not regret calling House London Trip for a room. They helped me a lot. By entrusting them with the mission of looking for accommodation I was able to arrive in London and settle down calmly without worrying about anything. Team very serious since there is a first telephone contact to identify the needs and the visits begin upon arrival in London."
What service to choose for an accommodation adapted to your needs
House London Trip offers 3 different personalized services to help you when looking for your new home. After sending the form to register, you will have to choose between 3 packages:
The ready-to-move
Once arrived in London, HLT can organize an unlimited number of visits per day according to your criteria. A dedicated team member will help you with the whole process until you have signed the lease agreement of the chosen place.
Visiting properties remotely
It is a unique possibility to visit properties through Skype or FaceTime from your home country. A team member will contact you 2 hours before to check on your availabilities. You will just have to sign the lease after your arrival!
Premium service
As soon as you arrive in London, a team member will welcome you at the King's Cross tube station, then he will guide you directly to the Generator Hostel London to check you in. Afterwards, the 3 days of unlimited visit will start, according to your attainabilities.
All these packages also include administrative help with your relocation:
Creation of your Oyster Card (public transportation card).
A sim card from the provider Giffgaff (with a 5£ deposit).
Scheduling your appointment for your NIN (National Insurance Number). Essential document in order to have a job in England.
Helping with opening your bank account.
Registering you to the NHS service (National Health Service).
Once you are in London, enjoy the House London Trip expatriates' network, make new friends and take the most of your new life abroad! Not to mention that they propose, once a month, an after-work event in one of the city center pubs.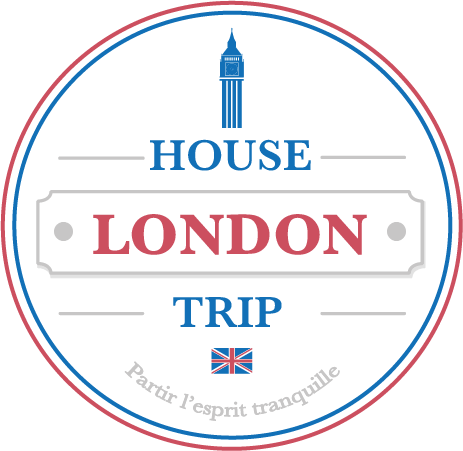 You're thinking about studying Business abroad? You should consider Finland! Here are 5 reasons why you should study in one of the happiest countries in the world…
read more